Sponsors
"To promote excellence, integrity and mental acuity through youth development and golf instruction by which to encourage professionalism at a more advanced level in order to provide juniors a sustainable economic opportunity." Thank you for your consideration in sponsoring the 2015 Seaport Open. Our tournament not only offers affordable, competitive golf for touring professionals and amateurs, but gives support to local charities. For golf professionals looking to prepare for PGA Tour Q-school, the Seaport Open offers a chance to fine tune their game and allows them personal contact with their Low Country fans. The Seaport Open's week long events will be held at Crosswinds Golf Club, the flagship property of Gallea Golf Properties. Crosswinds Golf Club is the area's most unique golfing venue offering 27 holes of some of Savannah's best golf. The course is known for its excellent greens and course conditions throughout the year. The combination of conditions, location, and great service make Crosswinds Golf Club the ideal venue to host such a prestigious event. Depending on your company's marketing goals and needs, the decision to sponsor the Seaport Open will provide opportunities to increase visibility, differentiate your product from other competitors', entertain clients and improve stature in the community. More importantly, your sponsorship will contribute to assisting the 2015 Seaport Open players in their professional pursuits. If you have any questions regarding the Seaport Open or charity benefit scramble, please do not hesitate to contact me. Thank you again for your time and consideration.
Sincerely, Gordon Gnann Tournament Director
THANK YOU 2015 SPONSORS!
Eagle Sponsor



Birdie Sponsors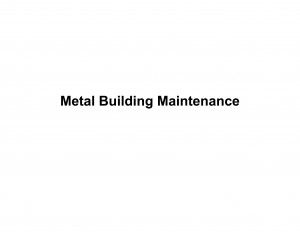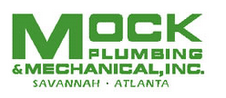 Par Sponsor