Register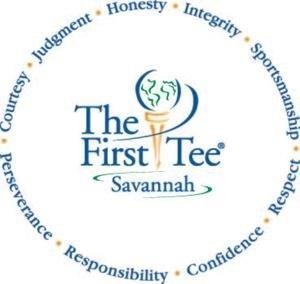 The Seaport Open will be hosted during the week of October 17th- October 21st, at Crosswinds Golf Club. This tournament has been created to bring an event to the Savannah area where regional professional and amateur golfers alike can enter and compete. We hope that this event will bring excitement into the community and to local golfers. The Seaport Open will provide some competition to those who are in the off-season and are looking to keep their games sharp for the upcoming tournament season. It is also the vision of the tournament committee and of Gallea Golf Properties that we support local youth golf and sponsorship opportunities. This year we are honored to be partnering with The First Tee of Savannah and are proud to showcase them as our 2016 benefactor. The First Tee of Savannah is a junior golf program that provides local youth with the tools and resources needed to learn the wonderful game of golf.
October 17, 2016 Benefit Classic Registration
2016 Seaport Open Sponsor and Team Registration
4-person Team – $300
Single – $75
Seaport Open Event Format:
The Seaport Open will be a three-day Individual Stroke Play event, Wednesday, October 19th – Friday, October 21st. 54 holes guaranteed to play over three days, there will be no cuts. The grand prize is $5000 for professionals and $750 for amateurs. The top 30% of the field will be paid out with prize money.
Proposed Schedule
October 19th – October 21st Stroke Play Event:
2016 Seaport Open Entry Form
Professionals – $500 REGISTER NOW
PGA Professionals – $250 REGISTER NOW
Amateurs – $200 REGISTER NOW
Click Here to View our Brochure